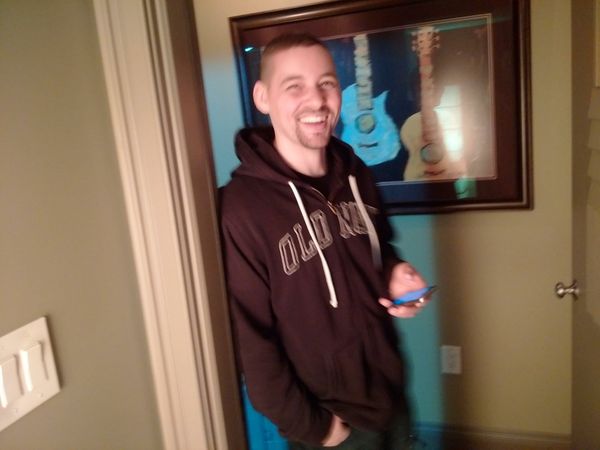 In preparation for our upcoming EP Release Show on April 29th at CODA, we thought it would be fun to get to know a little bit more about each band member. For the next couple of weeks, we will be sharing a short Q&A with each member of the Chestertons. 

Week One: Rob Wynne
Q: How long have you been playing drums? 

A: I have been playing the drums for 19 years.
Q: What are some of your favorite songs? 

A: I'm not sure I have any favorite songs but I am heavily influenced by Hillsong, Bethel and Elevation Worship. I also like anything by Dave Matthews!
Q: If you could meet any musician, living or dead, who would it be? 

A: I would like to meet Carter Beauford from Dave Matthews Band. I love the mix and variety in his drumming style.
Q: What is your favorite track on the new EP and why?

A: Its really hard for me to pick just one because they all bring something different and unique to the table. If I had to pick just one, it would probably be 'Heaven'. I love the energy and vibe of the song.