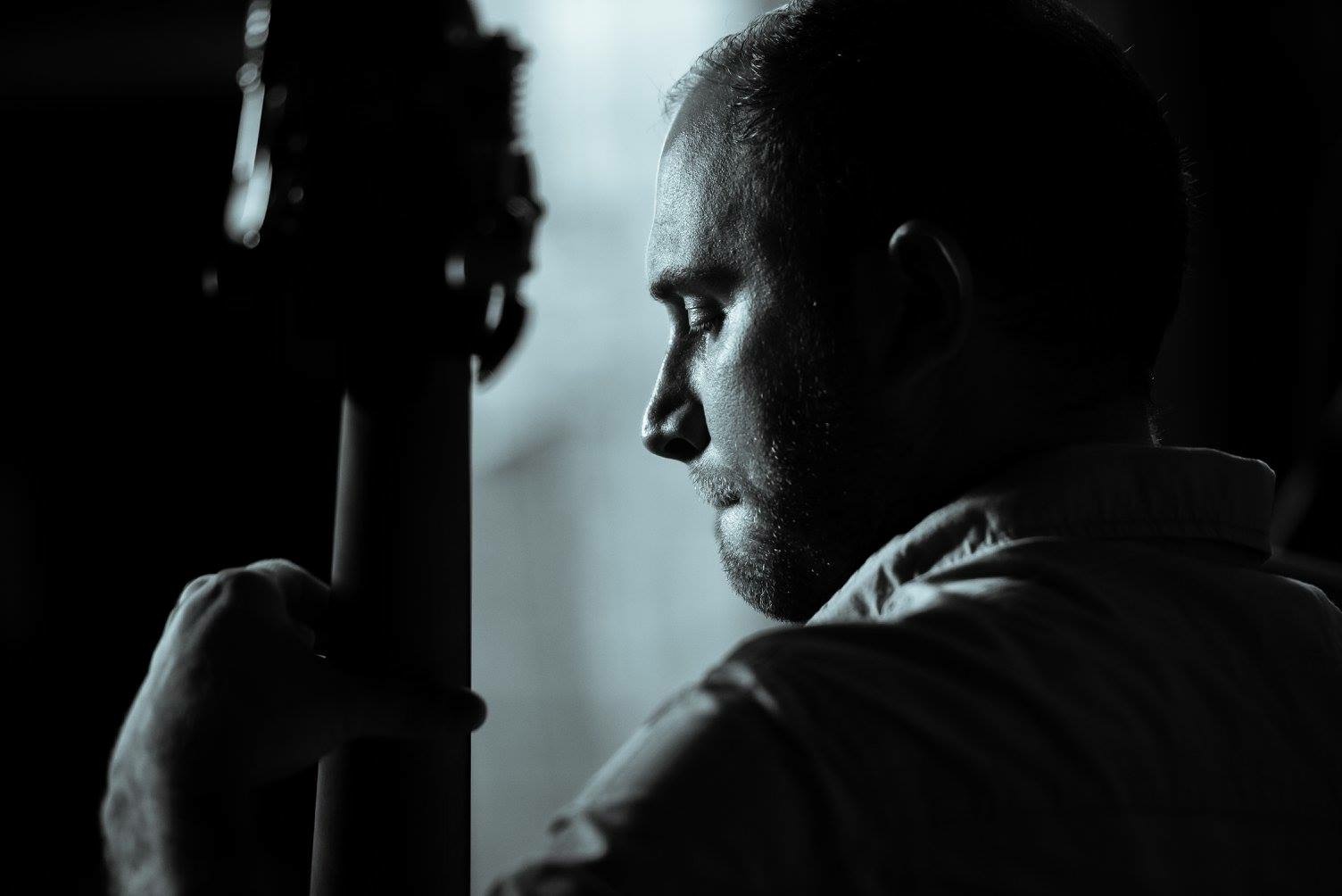 Q: How long have you been playing the bass?
A: About 20 years... I stopped counting! Guitar is my first and primary stringed instrument, but over the years I've spent a lot of time playing bass, too. 
Q: What makes a song 'special' for you? 
A: When something about the song -- the lyrics, the melody, the harmonies, the feel, the production -- resonates with me in a unique way. I can't articulate precisely why, as it varies from song to song and artist to artist, but some songs just vibrate with your soul in a way that others don't -- they make you feel strongly and deeply. Those are the ones I can play or listen to over and over again. 
Q: What is the most enjoyable part of performing? 
A: Two things: (1) watching people become engaged with the music; ultimately this tells me that the music is resonating with them and that it means something to them (see the answer to the last question!); (2) performing well enough and with enough passion that it provides some catharsis to my own soul. 
Q: What is your favorite track on the new EP and why? 
A: Golden. As you always say, Kevin, it's just a fun, little "dirty rock & roll song". But it also conveys a lot of emotion about feelings, love, memories, and commitment. Plus it's just fun to play. :-)