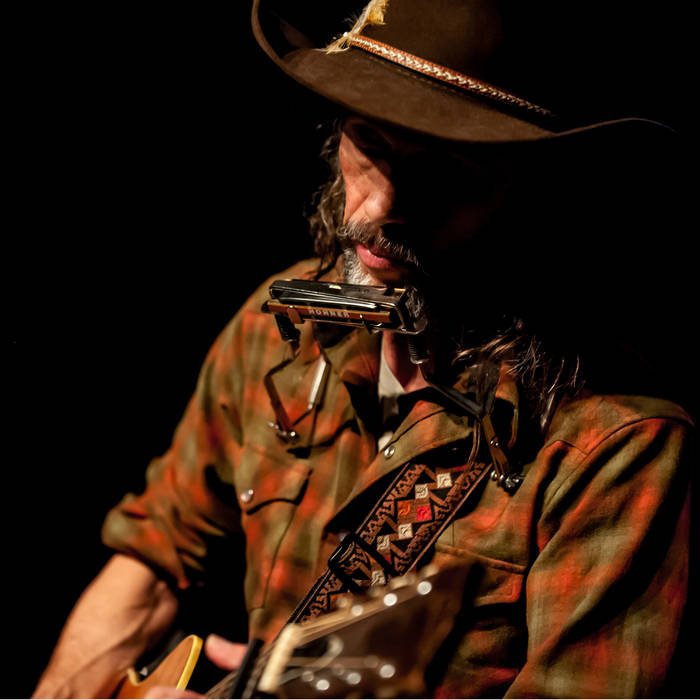 Brian and I are excited to be a part of Brent Kirby's 10x3 Songwriter Showcase at Musica in Akron on January 27th. This is a great opportunity for local songwriters to come and share their songs as well as foster community with each other and those who so faithfully support live music. We are grateful that Brent Kirby has created these events and is tireless in his support of local musicians and their art.
An added benefit of this particular 10x3 event is that everyone performing that night will sing a song written by someone they know personally. Brian and I will be playing a song from our friend, Bill Mallonee. Bill has created a body of work that is truly unmatched in the 'Americana' genre. He has a powerful gift of identifying what lies 'beneath the skin', the often unexplainable movements of the heart and spirit. I first met him in 1997 when he graciously produced a three song demo for us in Athens, GA. Since that time he has continued to encourage me by his example of fearless art and true compassion. We will be honored to play one of his songs that night and we hope that many of you will also seek out his music and support his continuing pursuit of truth in song.
Here is a great spot to view his work:
http://billmalloneemusic.bandcamp.com/

My personal favorites (although I recommend all of them without hesitation) are:

Slow Dark Train
Blister Soul
Audible Sigh
Amber Waves
The Power and the Glory
Lands and Peoples

See you soon!