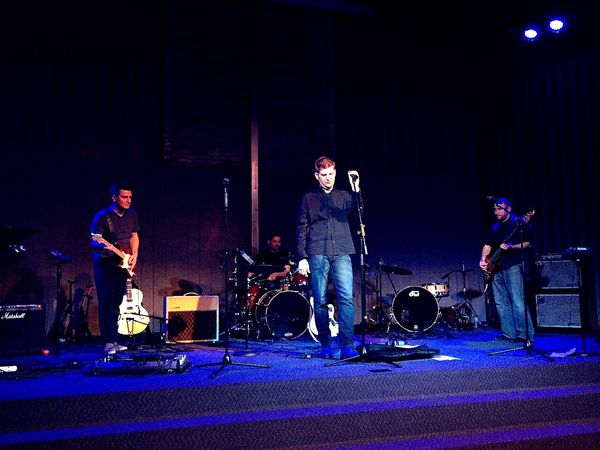 We had a great time at Malone University in support of Rising Hope Canton. It was great to hear stories of hope and lasting change. Cities come alive when people never give up and believe in something greater than themselves. Brian, Rob, Justin, Denny and I were grateful to share a small part of their ongoing story.
Set List:
Heaven
Sister Sweetness
Where the Streets Have No Name (U2)
Difference
In My Place (Coldplay)
Underneath Your Feet
Piano #1
My Father's House
Everything (Breaking Free)
Waiting for the End
Look for Me as You Go By (the Innocence Mission)
Now its back to the studio for more recording for the EP and preparing for the next gig. See you soon!