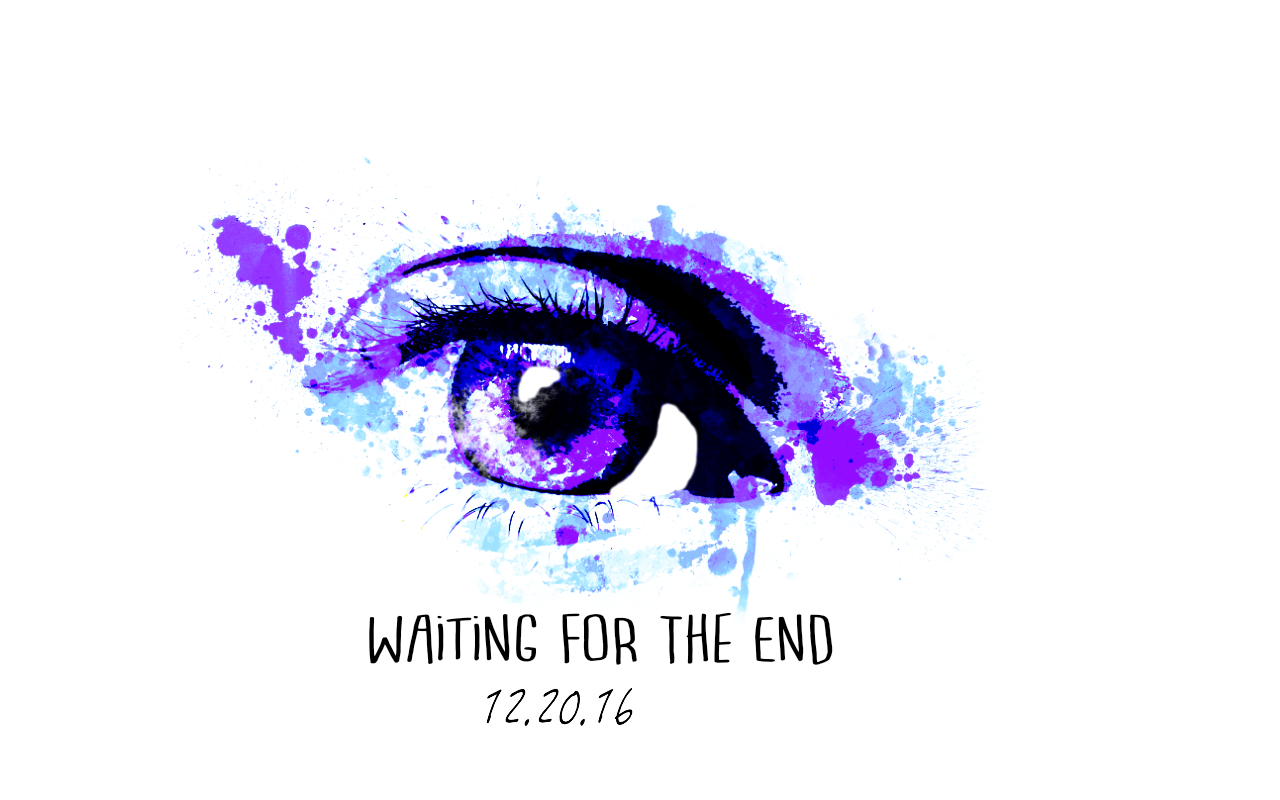 Songs are often very difficult to describe. Each listener hears and interprets a song in a very unique way. I am humbled and inspired by what the listener 'hears' and feels in my songs. Their interpretation is often so much more profound than anything I could have ever imagined when writing the song. Making a song 'your own' is the real power and beauty of art. It is also what motivates me to continue to write and pursue honest songwriting. I never approach the songwriting process with any agenda or topic. For me, that is not how I can be authentic and create something of artistic value. I can only write what I feel and attempt to translate my own experience in the best possible way through words and music. The song has to move me first. If that doesn't happen, I can't expect it to move anyone else. Every songwriter approaches their vocation in a different way, but this is just my approach and a little insight into 'who I am' as a songwriter. 
  
I am often very critical of my songs. I am never 100% satisfied with any song that I have written or recorded. I am always reaching and hoping to get closer to the 'sound in my head', but never quite capturing it to my satisfaction. The rare exception to this for me is the song, 'Waiting for the End'. Of all the songs that I have written, and I have written over 500 songs, 'Waiting for the End' is the only set of lyrics that I would never think of revising. For me, they express the mystical and lasting quality of love. 
  
You don't have to speak 
The stars will be your voice 
  
Every unspoken desire, every longing is expressed by creation itself. We are only given a short time of life, but what we 'leave behind', however small, is transformative when it is spoken and given in love. 
  
A breath of belief 
Is all we leave behind 
  
The 'end' described in the song is not something fatalistic or spoken from a place of negativity; the 'end' that is desired is the complete 'changing of the heart'. It is a place of more openness, more compassion, and a place where love is  being perfected. This is a lifelong process. The more evil I see around me, the more I become aware of my own lack of forgiveness and love. All of the things I despise in the world: violence, injustice, hatred, is found in my own heart if left unattended. However, I want the 'night to fall' on the imperfect nature of my heart and be brought to a place of lasting, perfect love for each person I meet. 
  
I'm waiting for the end 
I'm waiting for the night to fall 
  
After I come to a place where I am not the focus, where I am not the end goal, I can finally begin to truly love. 
  
I will sing this song for you 
I will sing this song 
After I have been made low 
I will fall in love 
  
I hope that when you listen to the song, you are moved by love as well. 
Waiting for the End 
Written by Kevin Bianchi 
Copyright 2016 JacobOwen Music (SESAC) 
  
You don't have to speak 
The stars will be your voice 
A breath of belief 
Is all we leave behind 
  
I'm waiting for the end 
I'm waiting for the night to fall 
  
You are the beautiful one 
You are the beautiful one 
Waiting to come undone 
  
Bury deep your heart 
The sea will raise it up 
When the word brings life 
We'll have no thought of choice 
  
I'm waiting for the end 
I'm waiting for the night to fall 
  
You are the beautiful one 
You are the beautiful one 
Waiting to come undone 
  
I will sing this song for you 
I will sing this song 
After I have been made low 
I will fall in love